Today is the best day to visit this site!
Hello,
My name is Tomasz Król.
I help business owners, board members and production managers to improve their organizations to earn and save money.

I am King of Good Sense Management.

25 years ago I started improving companies.
Having written 5 book on the issue, I consult managers to be more effective and teach public speaking. I also lead an Institute for Production Improvement - Instytut Doskonalenia Produkcji. There is more to come.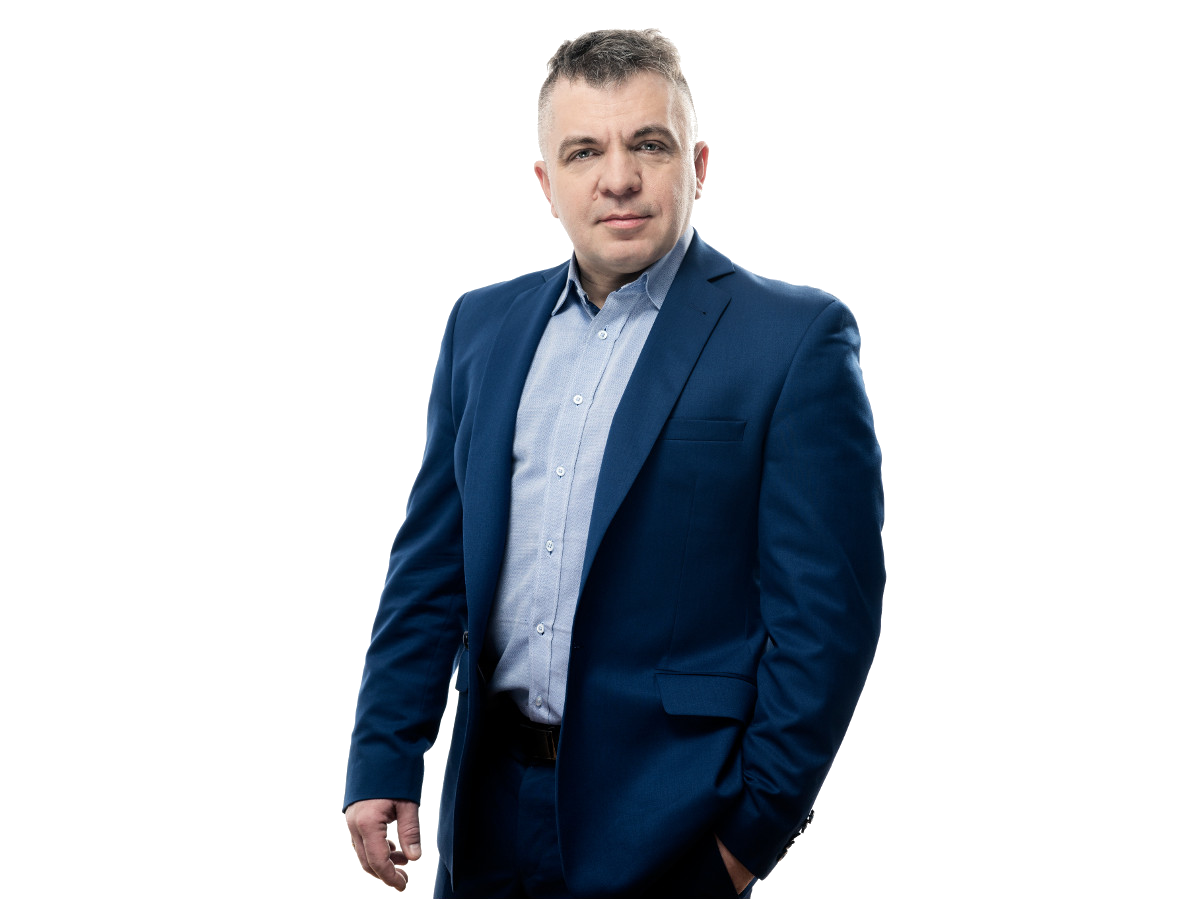 From a bestseller through a problem solving guide and inspiration up to my own management concept.
You don't have to choose. Read or listen to them all.
Unfortunately, they are in Polish. If you need translation or assistance, let me know.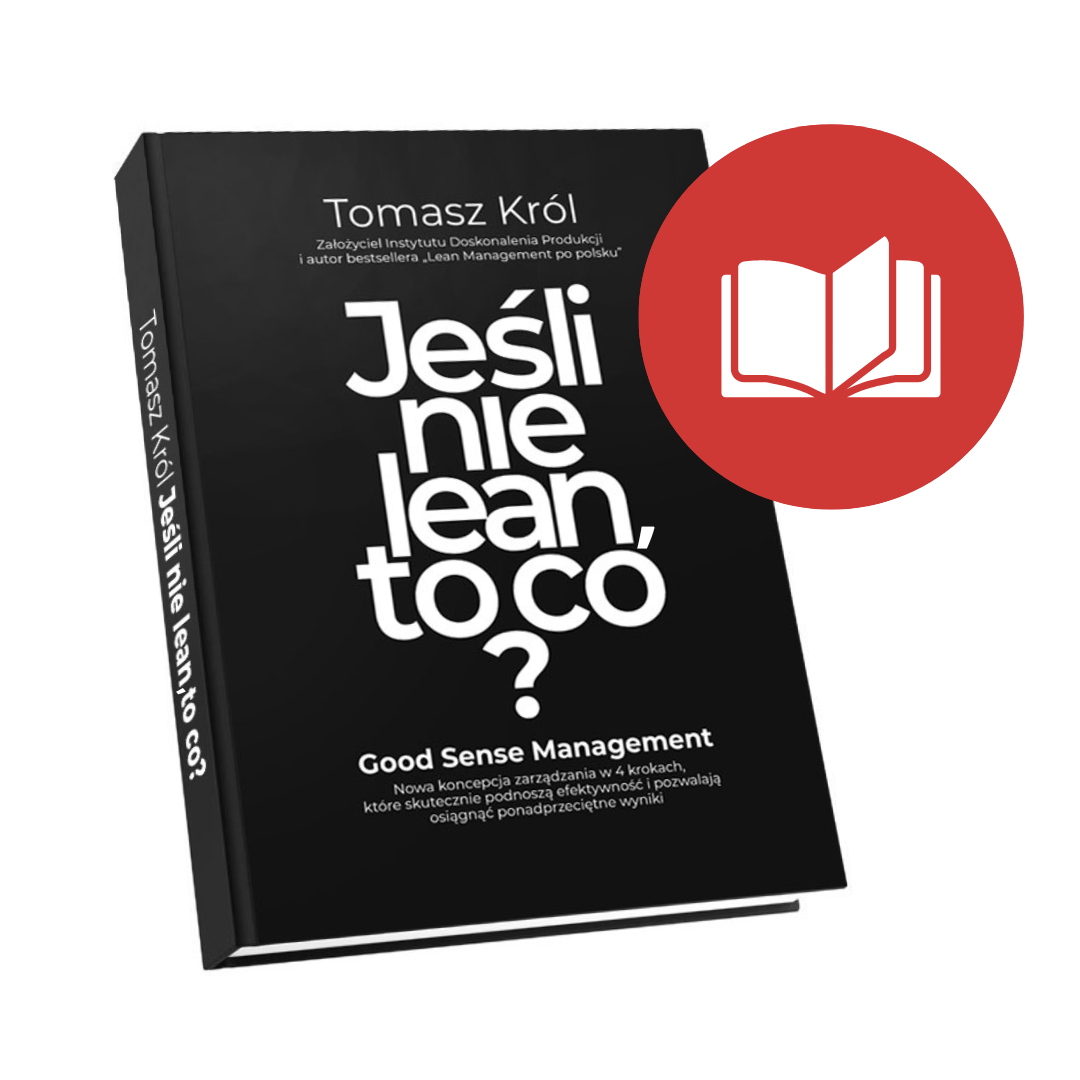 Zamiast myśleć co wdrożyć, zastosuj rozsądek. Nowa koncepja zarządzania.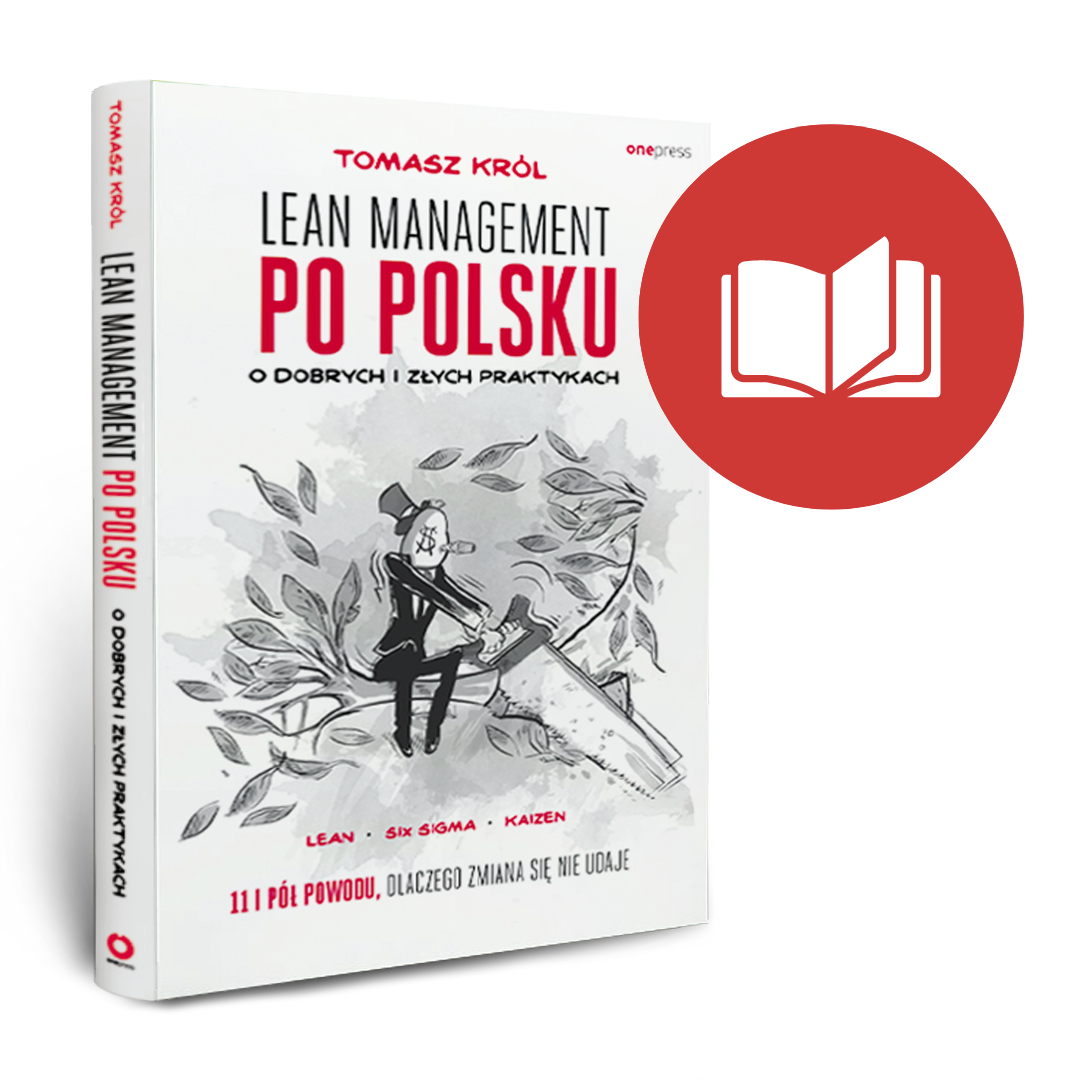 Zabawne historie o tym, dlaczego wdrożenie lean nie wychodzi. Bestseller.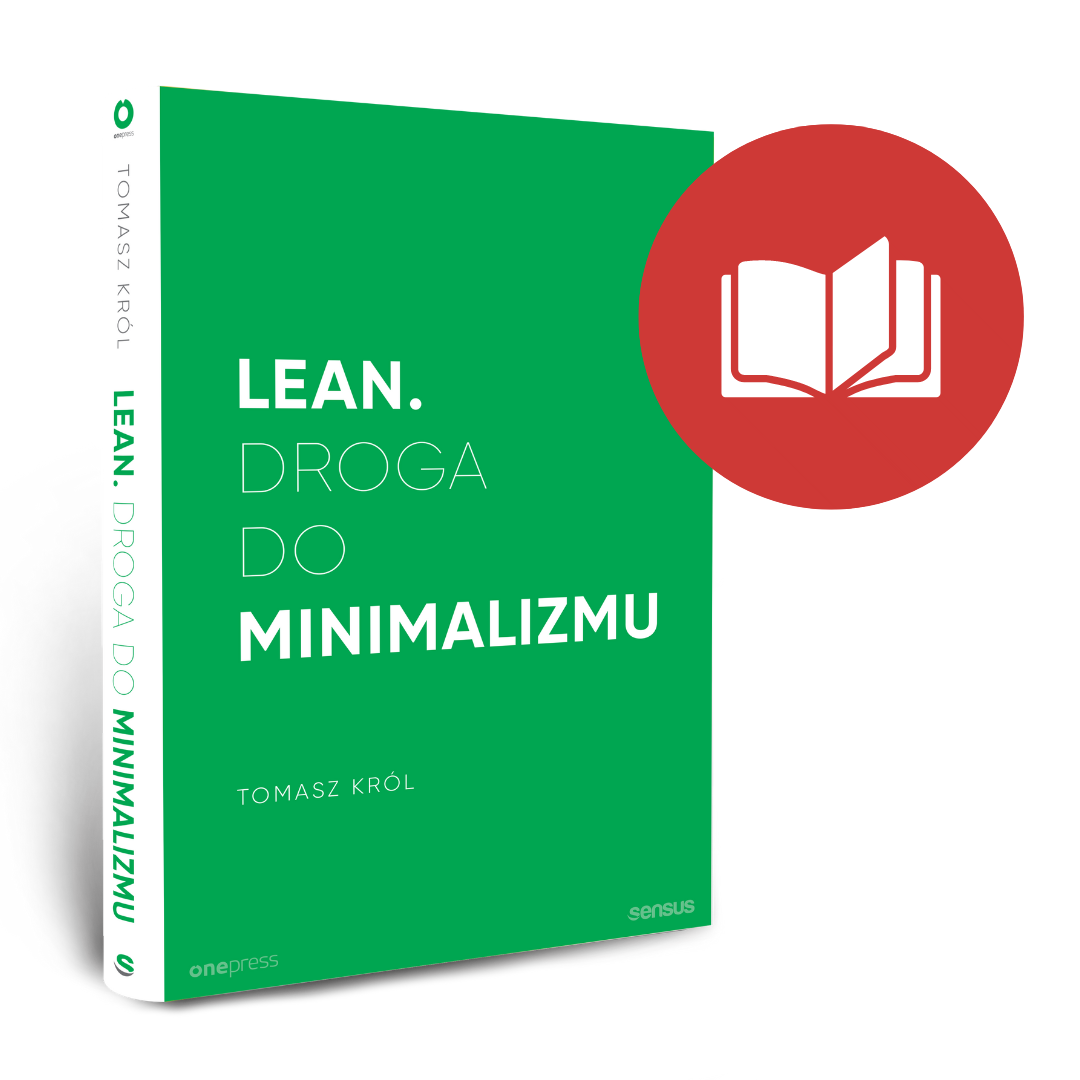 Jak zachować umiar w życiu. Inspirowana prawdziwymi wydarzeniami.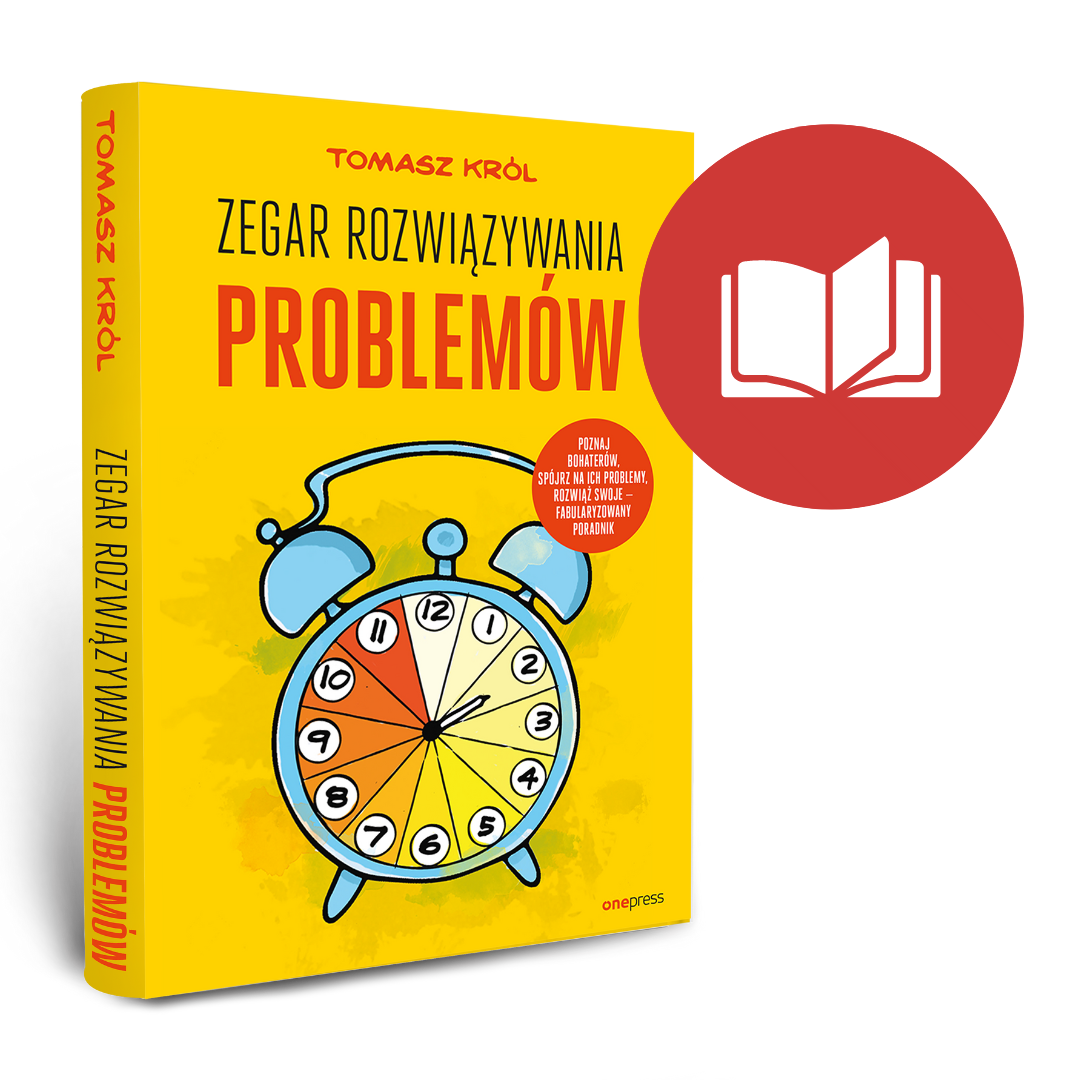 Poradnik o rozwiązywaniu problemów moją autorską metodą Zegara.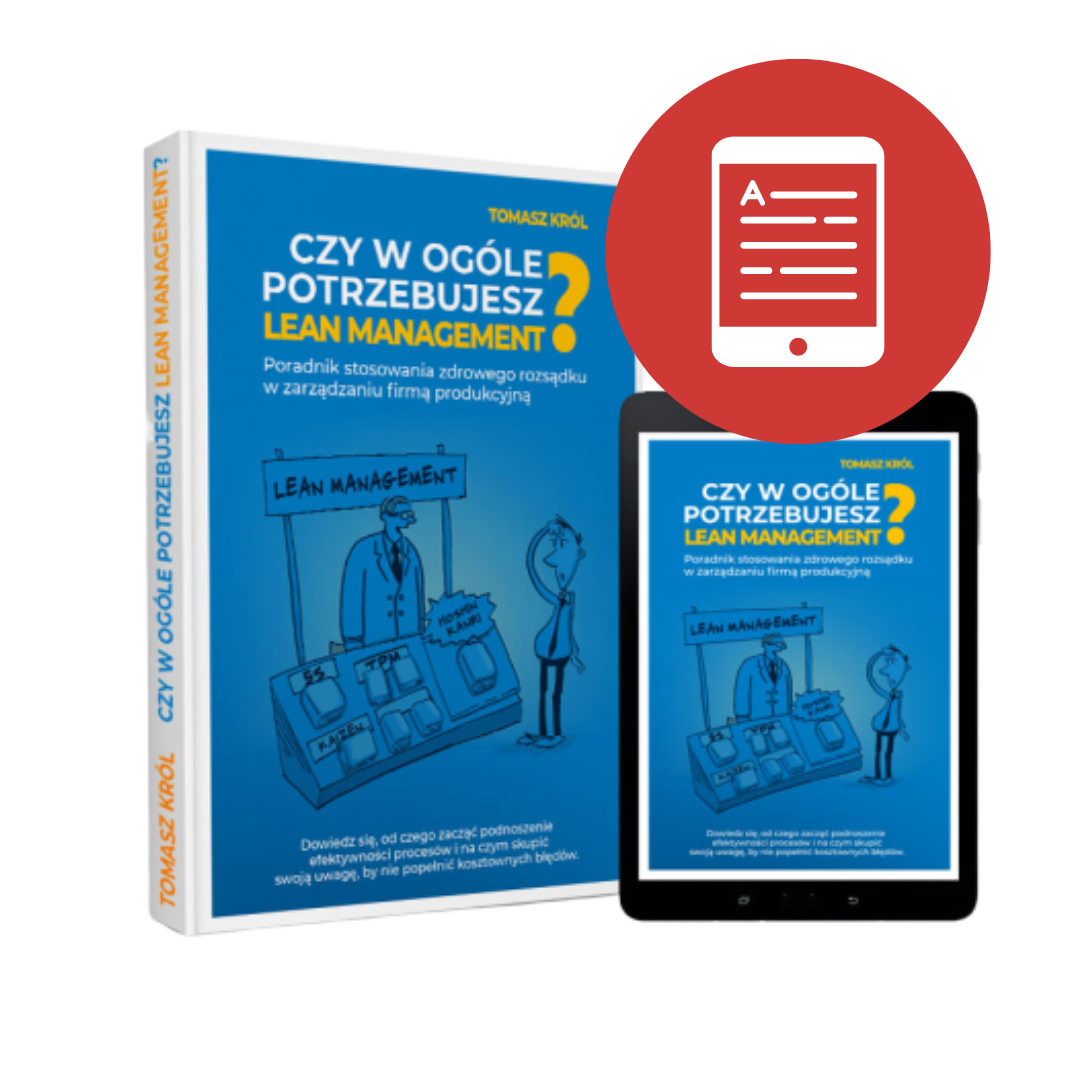 Lean jest modny, ale czy dla Ciebie? Są wszakże alternatywy (tylko e-book).
I write because I am inspired by the every day life.
I like to share my knowledge and experience.
"Lean Management the Polish Way" is dedicated to those who want to constantly improve their manufacturing or office processes and save money.
Just listen!
If you do not understand Polish, please listen to this speech
I like to focus deeply on what I am doing so I often switch off. That is why it is best to mail me. My elves will not leave you unattended.
You can also find me in the social media.
Contact data:
GRUPA VERBIS Sp. z o.o.
ul. Wigilijna 3
44-105 Gliwice
NIP: 969-164-19-98
KRS: 0000844841